THIS WEBSITE IS UNDER CONSTRUCTION - WE ARE LOOKING FOR SOMEONE WHO CAN WORK ON THE WEBSITE FOR US. PLEASE CONTACT US AT COMPANIONCHAPEL@GMAIL.COM TO LET US KNOW IF YOU CAN HELP US BUILD A FANTASTIC WEBSITE. Please feel free to go into the website and look around, just remember it is a work in progress.
WE TEACH THE BIBLE AND STRUGGLE WITH THE TECH STUFF. PLEASE BE PATIENT WITH US AS, WE ARE TRYING TO SERVE GOD AND YOU BETTER.
WE HAVE A DAILY PODCAST THAT YOU CAN LISTEN TO, JUST ENTER COMPANION CHAPEL PODCAST IN THE GOOGLE SEARCH BAR OR WHERE EVER YOU GET YOUR PODCASTS FROM. WE ALSO HAVE A BLOG AT COMPANIONCHAPEL.INFO.
Donations of any amount are greatly appreciated as we are trying to build a Christian Community. We have a website, blog, podcast, and we are building a Church in Paisley Ontario. Michael has been living there without electricity, running water, or any other luxuries. Please enter the site to donate a few dollars to help spread the Word of God. God bless you!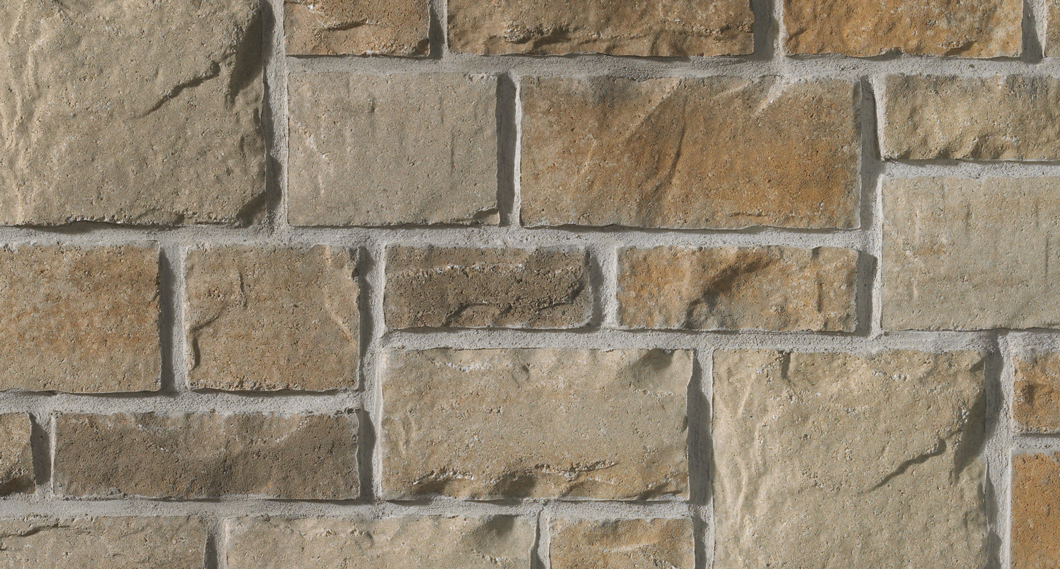 We are building the Church!!!!
Please help us with building materials, like the stone pictured here, by donating $10 to the Companion Chapel.
If we have helped you please help us build a Church for all of God's children.
We needed 8000 sq^ and we thank everyone who donated $10 and we now need 6000 sq^. God Bless